Collaborative Web Development Environment
Enable team members from all disciplines to easily access, validate and discuss their components on the same platform
Turbocharge Your Component Development from Start to Finish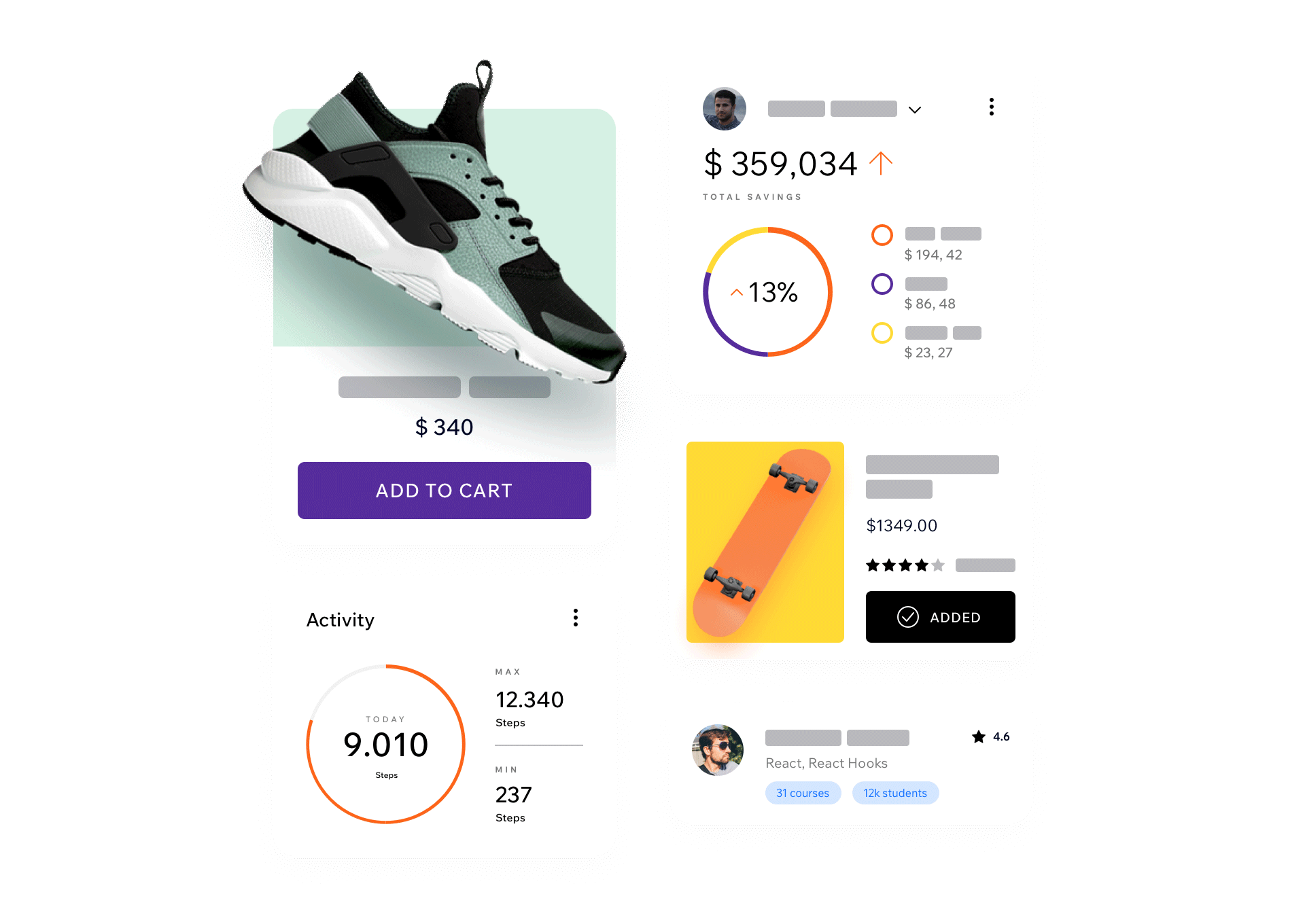 Let all members of multidisciplinary teams interact with the project's components before production
Get the components from your React & TypeScript project up and running in seconds for all members of the team.
Validate your components' designs and functionality
Simulate the various configurations and states of your components and interact with them live. Changes to the code are immediately reflected in the UI, and vice-versa.
Communicate effectively during the development phase
Connect all project stakeholders to the development process from the very start. Easily communicate with your team members on the work being done, leave feedback and assign tasks.
Shorten development cycles by sharing your work online
Don't wait till production! Publish your work online effortlessly so others can interact with your work in short development cycles.